Why the Whispir (ASX:WSP) share price is under pressure today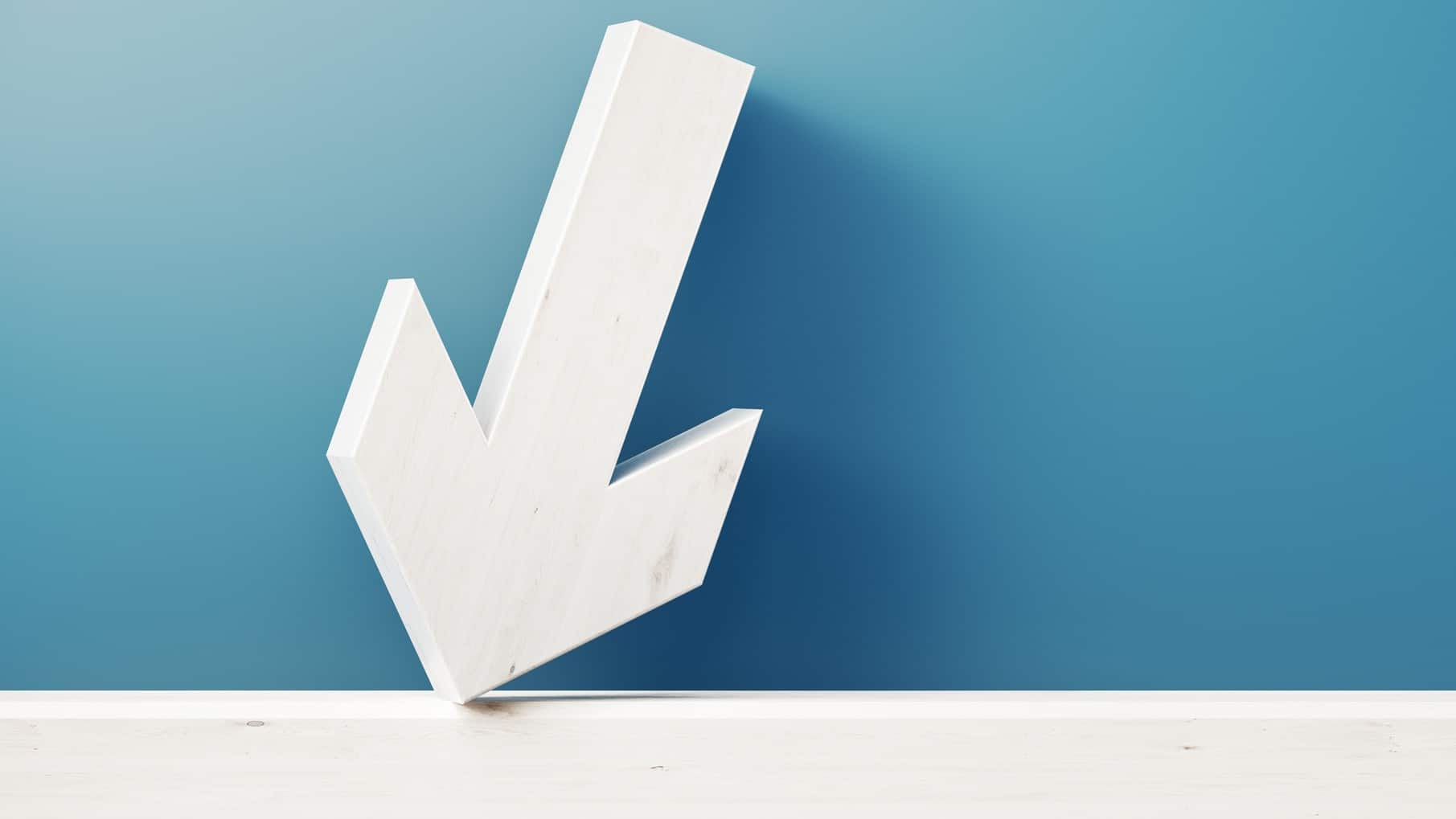 The Whispir Ltd (ASX: WSP) share price has returned from its trading halt and is tumbling lower on Tuesday morning.
At the time of writing, the communications workflow platform provider's shares are down 4% to $3.72.
Why is the Whispir share price tumbling lower?
This morning Whispir announced the successful completion of an institutional placement.
According to the release, the company has raised a total of $45.3 million via a placement to new and existing institutional investors at an offer price of $3.75 per share. This represents a discount of just 3.6% to its last close price.
This placement leaves Whispir with a pro forma cash balance of $54 million.
Why is Whispir raising funds?
The release explains that the proceeds from…