Why the IOUpay (ASX:IOU) share price is charging 13% higher today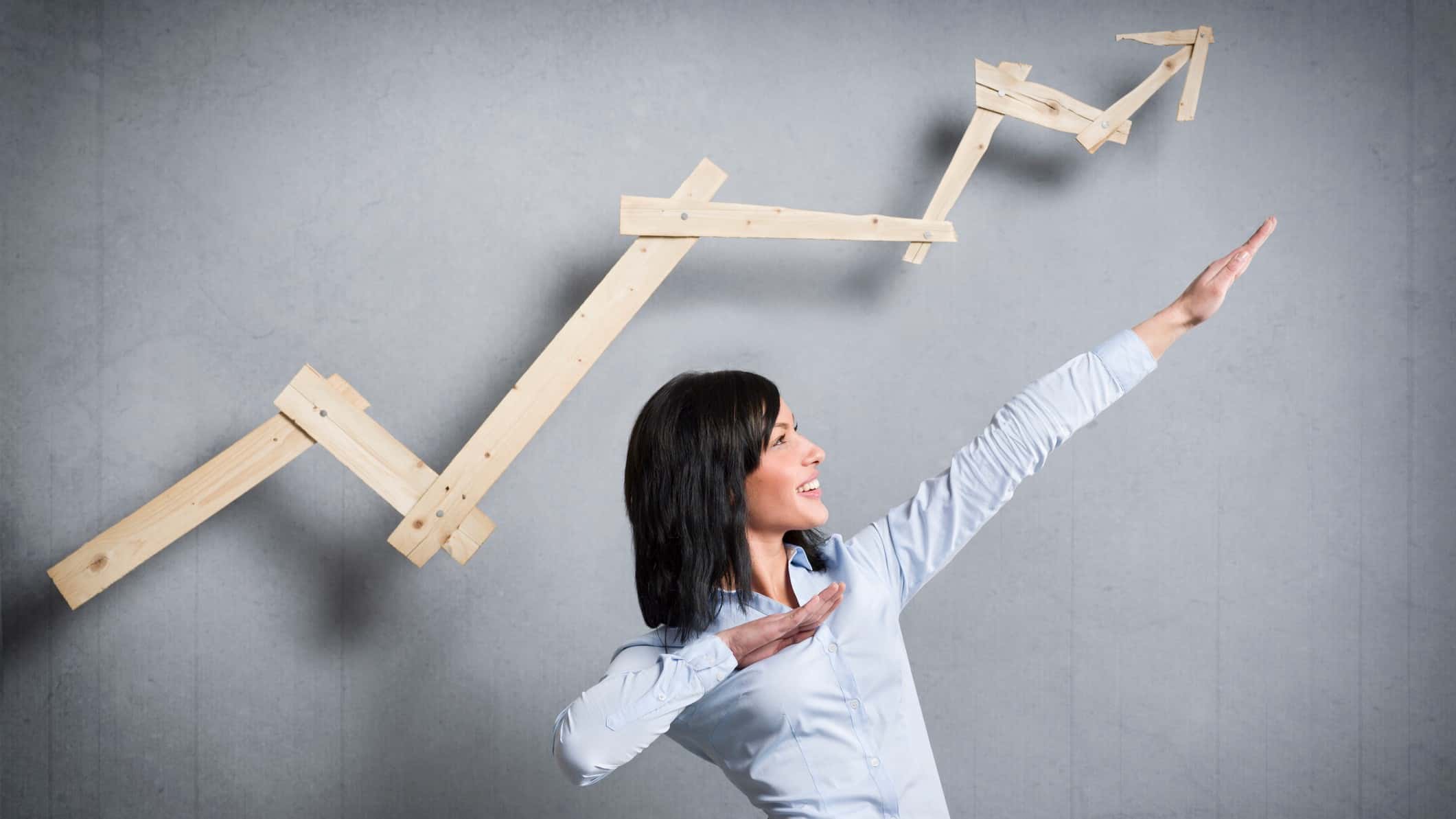 The IOUpay Ltd (ASX: IOU) share price has been a strong performer on Tuesday morning.
At the time of writing, the Malaysia-based buy now pay later (BNPL) provider's shares are up 13% to 68.5 cents.
Why is the IOUpay share price charging higher?
Investors have been buying IOUpay shares following the release of an announcement this morning.
According to the release, the company has entered into a Merchant Referral Agreement with iPay88. The agreement will see IOUpay provide iPay88's merchants and end-user customers with BNPL payment services.
IOUpay advised that the two parties have entered into a one-year renewable term. Positively, there is no consideration paid by IOUpay to iPay88 for entering into this agreement.
What is…