When we are old: dignity in aged care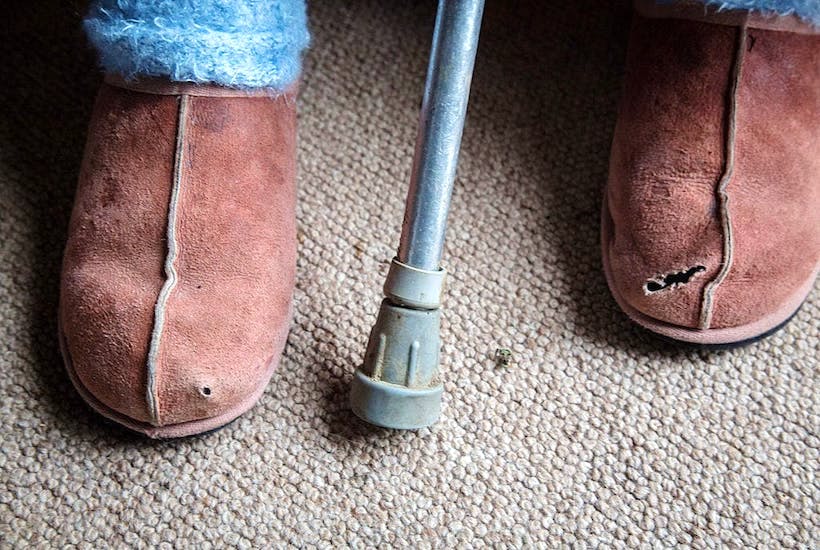 Over the last year, a huge proportion of the residents in the aged care facilities around our country did not receive a single visitor. Not one.
Mike Baird, the former Premier of NSW and current CEO of the charitable aged care provider HammondCare, drew attention to this grim situation – citing a figure of around 40% – on ABC's Q&A just before to the release of the final report of the Royal Commission into Aged Care Quality and Safety. The precise numbers are unclear, but whatever the statistic, if that is true for a single person, it is a tragedy.
It is vital that we attempt to understand the story behind that statistic.
One possibility is to attribute it to the pandemic; indeed, that is the framing given to it by the…