What's the solution to aged care squalor? Us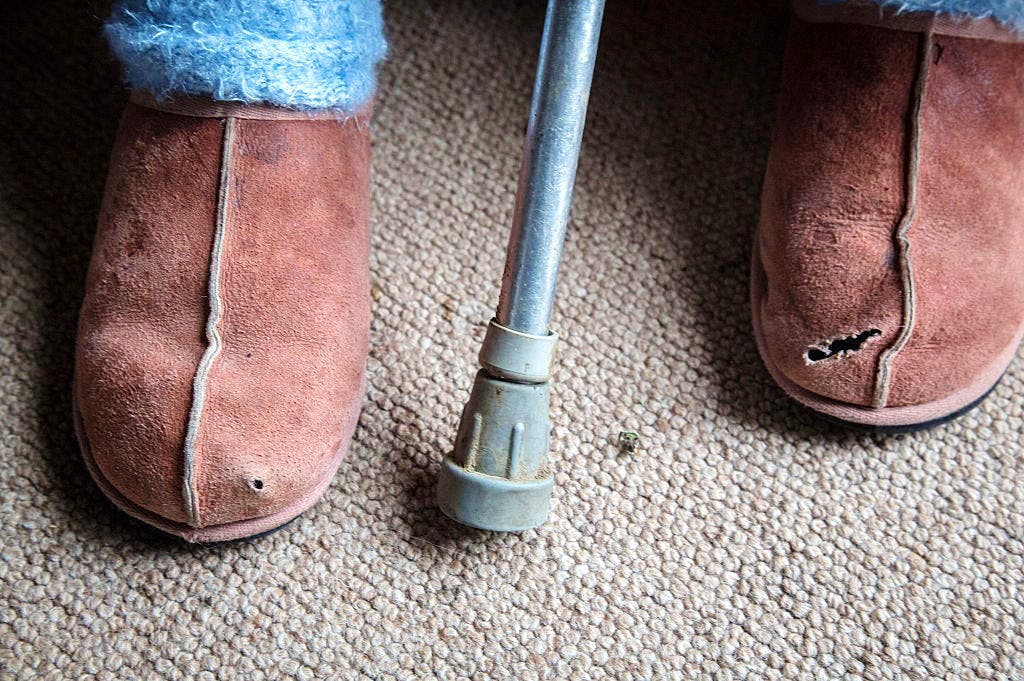 The Royal Commission on Aged Care finally reported yesterday.  The two commissioners, Tony Pagone and Lynelle Briggs, between them made 148 recommendations about the industry, the people working in it, governance, regulation and, above all, funding.
But the general message of the report, however, boils down to two sentences. Australia's aged care system is, to use a technical term, 'buggered'. Unbuggering it demands a huge amount of money, and that money's more likely to come from public taxes and borrowings than private sources.
If Mandy Rice-Davies were still with us she would remark, 'they would say that, wouldn't they'?
Eight-hundred nursing home deaths from Covid-19 last year focused public attention on…