The Woodside (ASX:WPL) share price has just had a great week. What's next?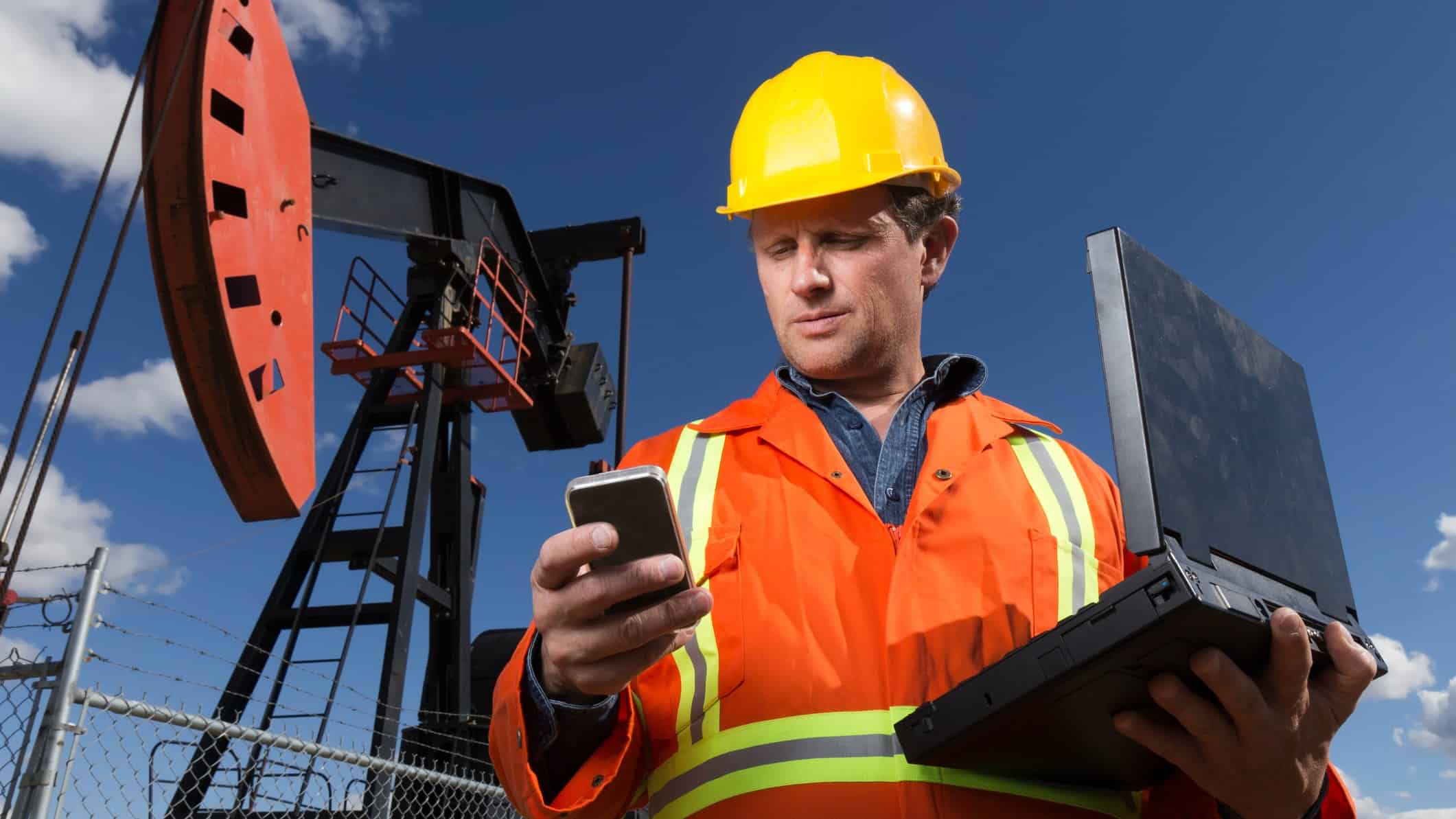 Image source: Getty Images
The Woodside Petroleum Limited (ASX: WPL) share price is staging a rebound of late, following its 12% fall in mid-August.
At the end of last week, the energy producer's shares finished at $21.11 apiece.
Why are Woodside shares pushing higher recently?
It's no…