Northern beaches, creeks and parks targeted for this weekend's Clean Up Australia Day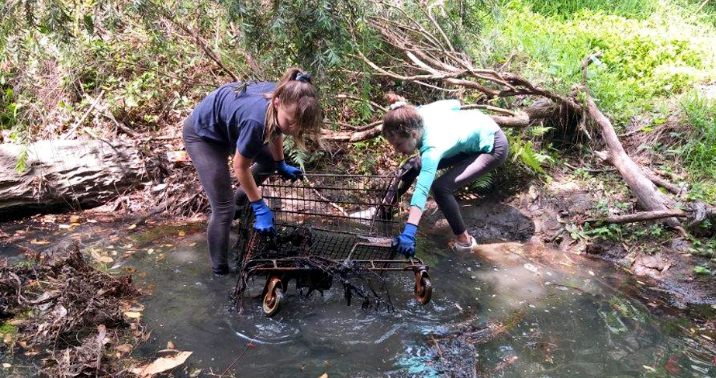 LAST year volunteers collected 13 tonnes of waste at various sites across Wollongong city as part of Clean Up Australia Day.
With the official Clean Up Australia Day campaign date on Sunday (March 7) the nationwide event will see community groups and volunteers clear rubbish from various sites in the northern suburbs this weekend.
The campaign kicks off on Friday (March 5) when 40 Wollongong schools take to their grounds to collect rubbish.
Volunteers will gather at Thirroul Beach, north of the surf club, to gather rubbish between 10am and midday on Saturday (March 6). On Sunday volunteers can register at Helensburgh, Bulli, Bellambi, Corrimal and Fairy Meadow to help clean different sites with a focus on waterways,…