Is high inflation back? | The Spectator Australia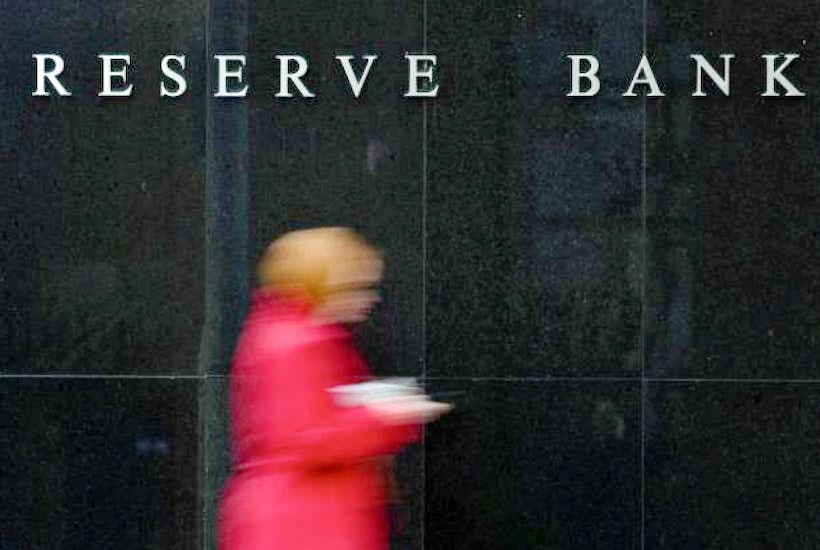 Inflation is clearly on the rise worldwide, running at over 5 per cent in the United States and over 3 per cent here and in Europe, all above central bank target levels.   
Does this mean we are set to experience high inflation, 1970s-style, again?   
To understand why…