Here's why the Mesoblast (ASX:MSB) share price is tumbling lower today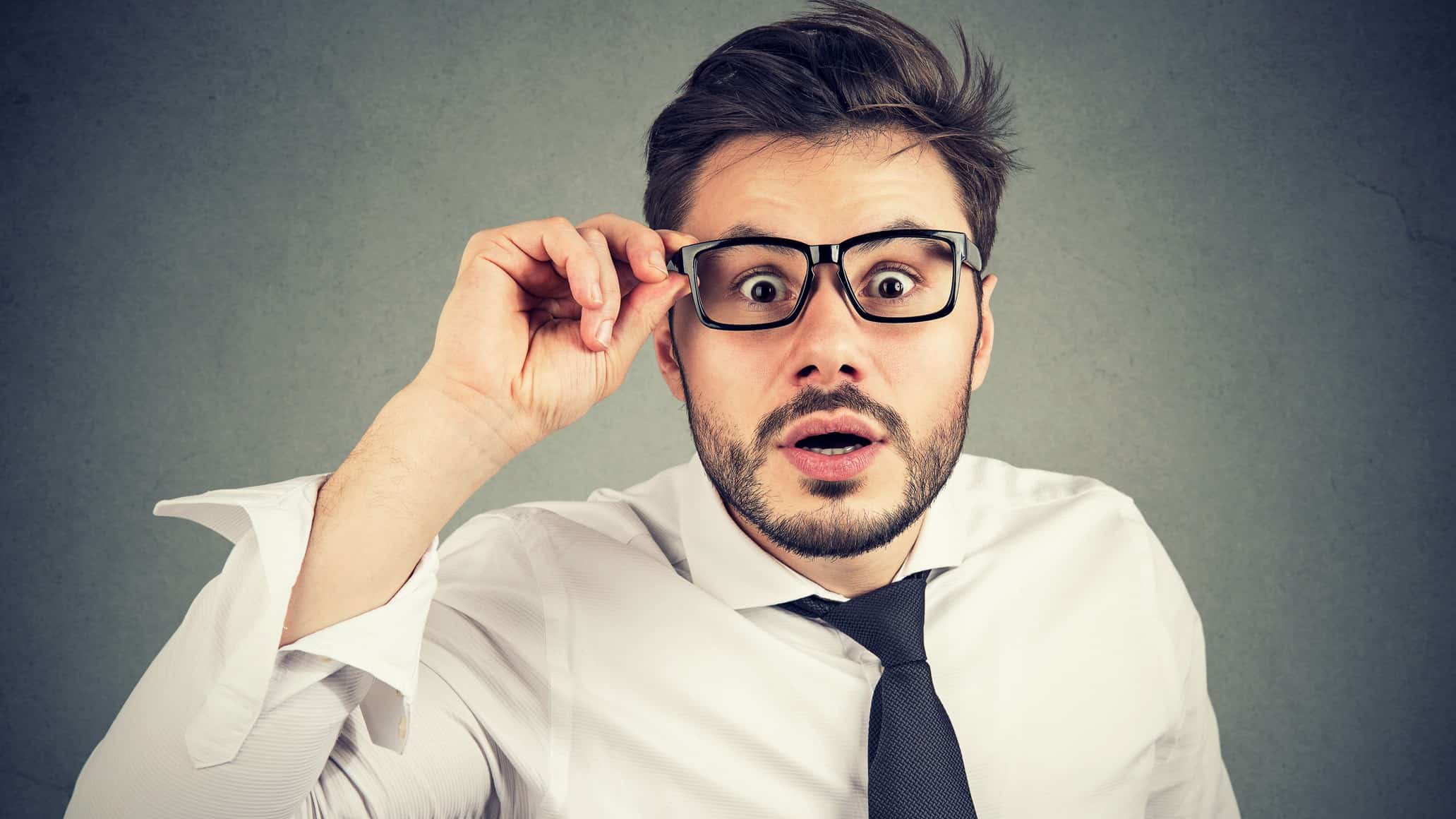 The Mesoblast limited (ASX: MSB) share price has returned from its trading halt and tumbled lower.
At the time of writing, the biotech company's shares are down 4.5% to $2.35.
This latest decline means the Mesoblast share price is now down 59% from its 52-week high of $5.70.
Why is the Mesoblast share price tumbling lower today?
Investors have been selling Mesoblast shares after it announced a US$110 million private placement led by a strategic US investor group. This includes one of the largest private operators of ambulatory surgical centres, SurgCenter Development.
According to the release, the company raised the funds via the issue of 60 million shares at $2.30 per share. This represents a 6.5% discount to the Mesoblast share…