Got money to invest for income? Here are 2 ASX dividend shares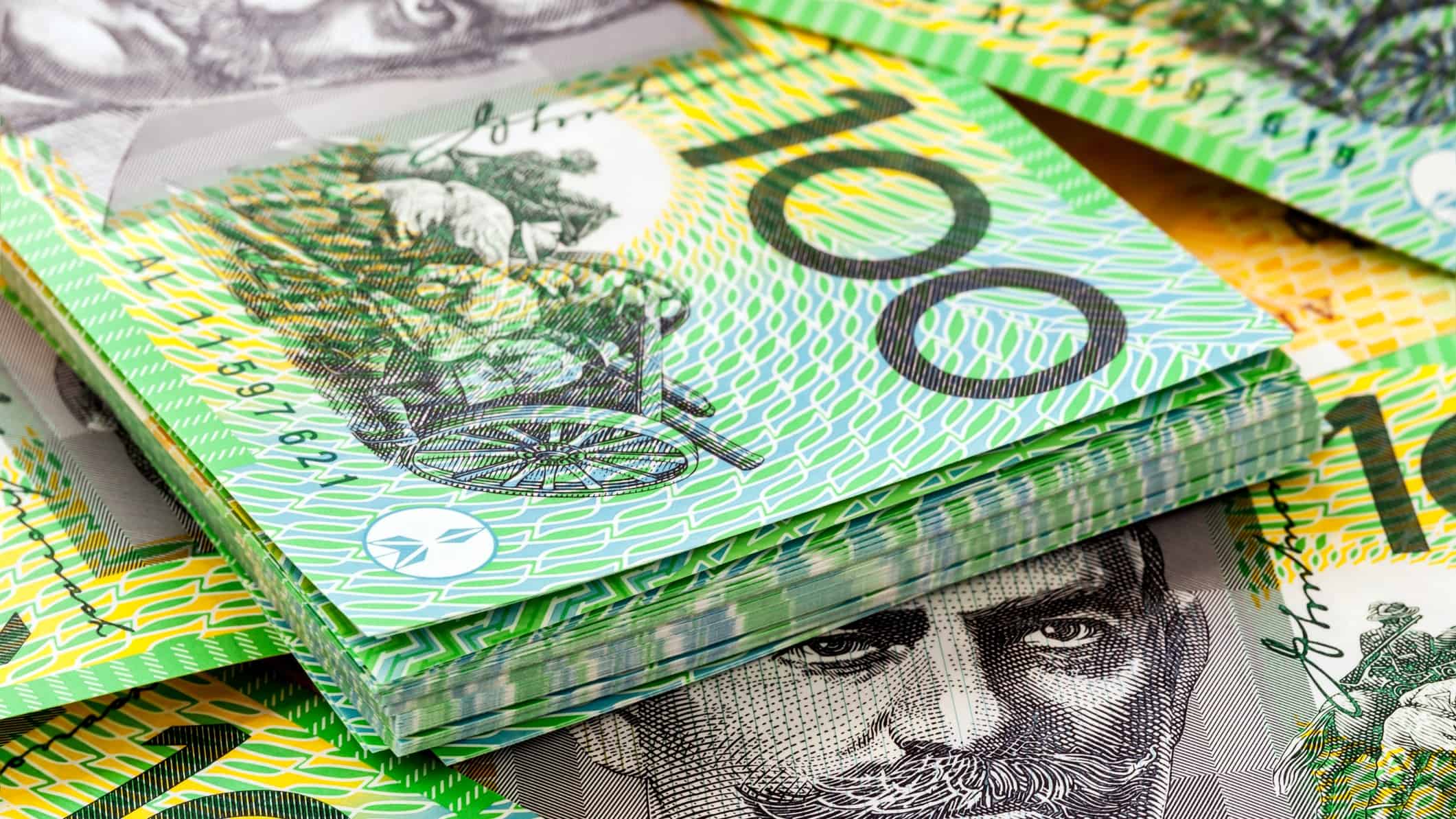 Do you have money to invest for income? There are a few ASX dividend shares that could be good candidates.
Bond yields might be going up a little bit, but the official Reserve Bank of Australia (RBA) interest rate is still almost 0% right now.
But some ASX income shares still have decent yields on offer for investors:
Kogan.com isn't typically considered an ASX dividend share. But, with the Kogan.com share price down 40% since 25 January 2021, the ASX online retailer's dividend yield has been pushed up.
According to Commsec, Kogan.com has a forecast grossed-up dividend yield of 4.1% for FY21 and 5.4% for FY23. The dividend has been increasing over recent years already.
Kogan.com continues to grow at a pleasing rate thanks to…