Fourth time lucky with Victorian hotel quarantine?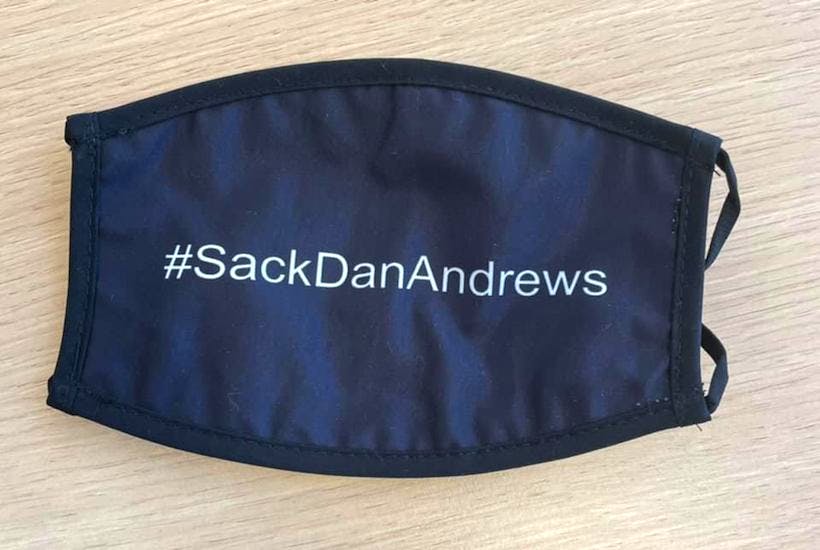 Be afraid. Be very afraid. Last Thursday,  the Victorian government restarted its Covid hotel quarantine program. 
This is the fourth attempt. The first two attempts from March 2020 resulted in Covid being released into the community, months of lockdown and 801 deaths. A year later and we're still waiting for WorkSafe Victoria to initiate prosecutions over those deaths. 
The third quarantine program attempt started on December 7, 2020. On that day Self Employed Australia warned of problems. Our information was that basic, simple procedures were not in place and that quarantine 'HQ' was dysfunctional. Despite the government's media spin of 'this time a gold program', by February 12, 2021, Victoria was back…