Dramatic footage shows police officers arrest woman who 'didn't smile' at cop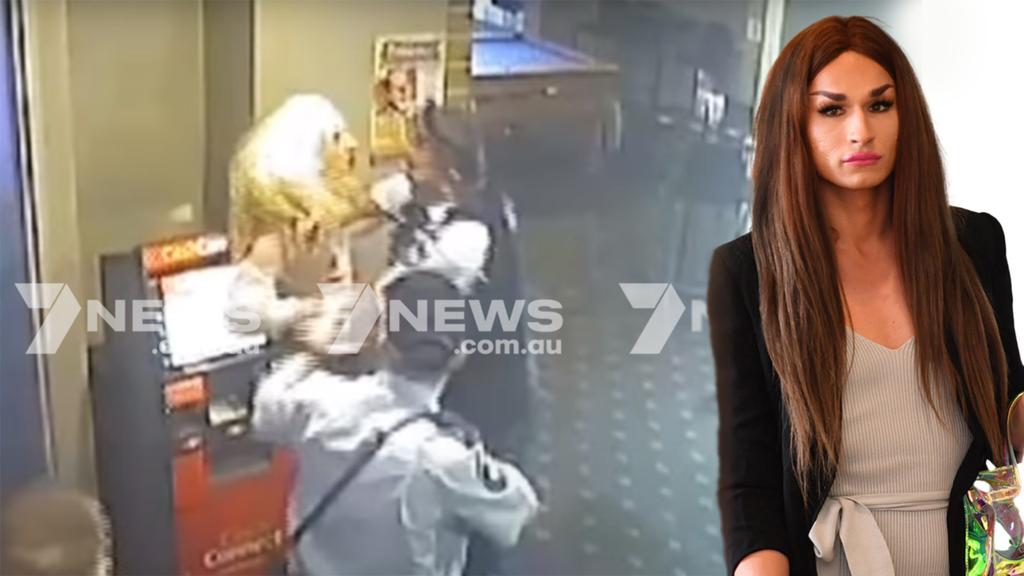 Dramatic footage has emerged of the arrest of a woman who a police officer deemed "suspicious" because she didn't smile at him.
Anya Bradford was violently arrested in 2019 by Senior Constable Mark Follington at a pub in Liverpool, in Sydney's west.
Watch the dramatic arrest vision above
The footage shows Bradford attempting to leave the Golden Fleece Hotel in Liverpool but she is blocked by police.
An altercation arose, the court previously heard, when the 61-year-old Follington asked…