Captain America versus… Jordan Peterson?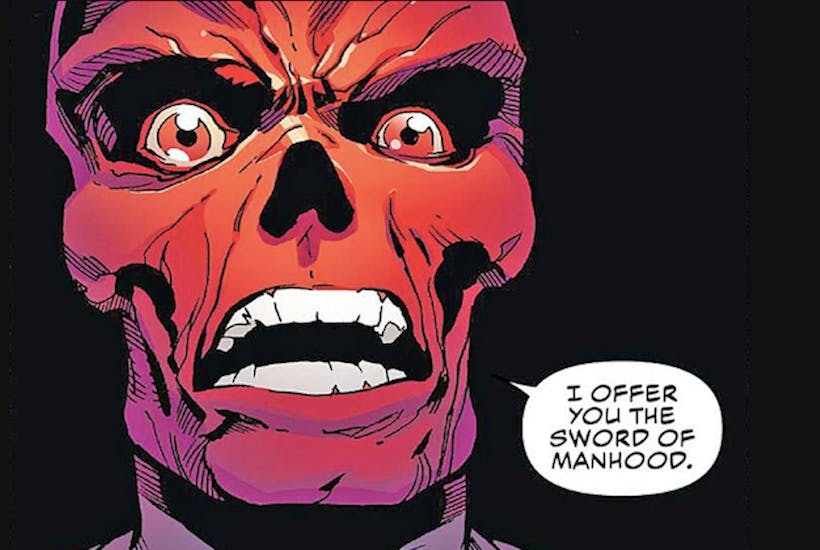 The progressives' latest offering of 'woker-tainment' shows they are more interested in political posturing than creating beautiful or meaningful art.  
The Nazi supervillain 'Red Skull', in Marvel's latest Captain America, is a parody of one of the woke's favourite targets — Canadian psychologist Jordan Peterson.   
In the story, Red Skull has '10 rules for life', encourages young men to 'find purpose', and talks about 'chaos and order.' These are easily identifiable quotes and lessons drawing on Peterson's famed  first book 12 Rules for Life: An Antidote to Chaos, which sold five million copies.  
To the woke, pop culture … and all entertainment for that matter … is simply a set…